Virtual Reality Freestyle
Virtual Reality Freestyle
Unleashing Creativity and Fitness
Virtual Reality Freestyle is a dynamic and immersive fitness trend that combines elements of dance, exercise, and self-expression in a virtual environment. With the advancements in technology and the growing popularity of virtual reality, Virtual Freestyle offers a unique and engaging way to unleash your creativity, get active, and have fun.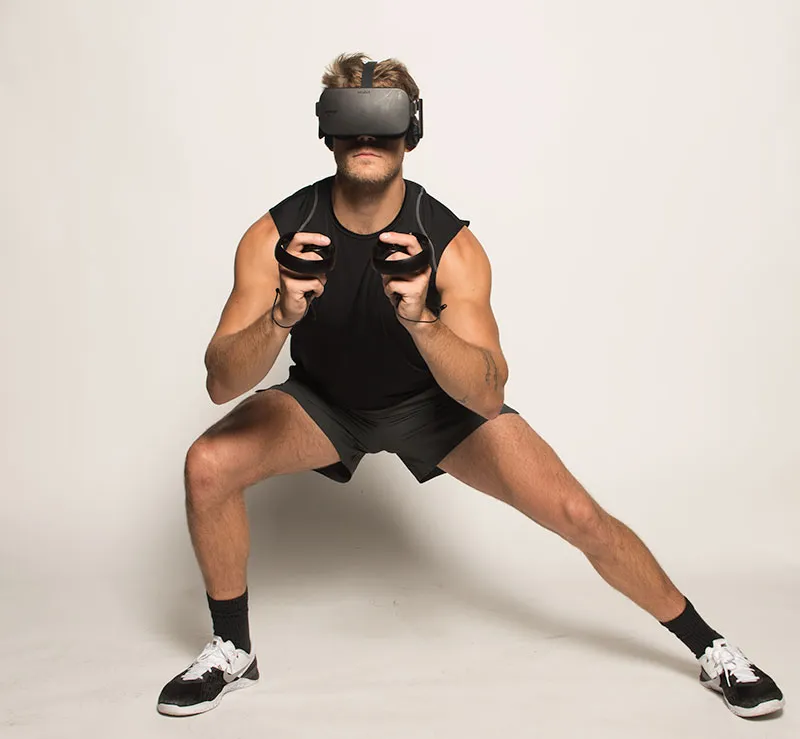 Benefits of VR Free Style Exercise
VR workouts are very high-intense, Once you take the VR session then you'll definitely see the change.
Unleash Creativity
Virtual Reality Freestyle allows for artistic exploration and self-expression through dance, letting you create your own unique moves and choreographies.
Accessibility
Virtual Freestyle can be done from the comfort of your own home, eliminating the need for gym memberships and providing the flexibility to exercise whenever it suits your schedule.
Engaging Workout
It transforms exercise into an exciting experience by immersing you in a virtual world, keeping you motivated and entertained throughout your workout.
Improved Fitness
Regular participation in Virtual Freestyle can enhance cardiovascular endurance, muscle strength, flexibility, and coordination, contributing to a healthier and more active lifestyle.
Virtual Reality Experience
Virtual Freestyle relies on virtual reality technology to create an immersive environment. By wearing a virtual reality headset, you'll be transported to a digital world where you can interact with various elements and enjoy stunning visual effects. You can choose from a range of settings, themes, and music genres to personalize your experience.
Interactive Dance Challenges
Virtual Freestyle often incorporates interactive dance challenges that encourage you to move your body in sync with the virtual environment. These challenges can range from following specific dance routines to freestyling with virtual avatars or even competing with other participants online. It's a great way to challenge yourself, improve your skills, and connect with a vibrant community.
Experience exceptional customer service and prompt assistance by dialing
Join Our Fitness Community
Our Diet n Fit app is a mobile application designed to help you achieve your fitness goals by providing personalized diet plans and exercise routines.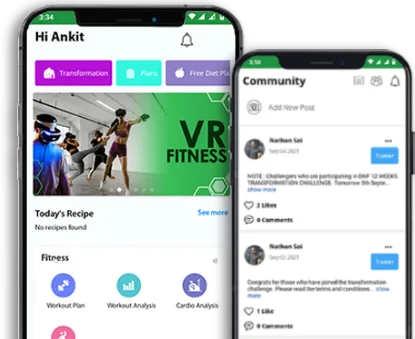 Frequently Asked Questions
Do I need any special equipment for Virtual Freestyle?
Yes, you'll need a virtual reality headset and compatible tracking devices, such as motion controllers, to fully engage in Virtual Freestyle. These can be purchased online or rented from certain fitness studios.
Can beginners participate in Virtual Freestyle?
Absolutely! Virtual Freestyle is designed for individuals of all fitness levels. There are various difficulty levels and tutorials available to help beginners get started and progress at their own pace.
Is Virtual Freestyle suitable for all ages?
While Virtual Freestyle can be enjoyed by people of all ages, it's essential to ensure that you have the physical capabilities and coordination required to engage in the activities safely. It's advisable to consult with a healthcare professional before starting any new fitness regimen, including Virtual Freestyle.
Can I participate in Virtual Freestyle with friends or join a virtual community?
Yes.