Welcome To Our Career Hub!
State-of-the-Art Equipment: Our gym is equipped with the latest fitness technology, ensuring members have access to top-notch equipment for their workouts.

Spacious Workout Areas: We provide ample space for various exercise routines, ensuring a comfortable and effective workout experience.

Clean and Hygienic Environment: We maintain a pristine gym environment, with regular cleaning and sanitization to prioritize the health and safety of our members.
Explore Our Current Job Openings
Job Summary:We are looking for an accredited fitness instructor to join our organization and implement training …

Vacancy: Need 5 candidates
Classification: Full-Time
Job Summary:Front desk executive provides all customers with accurate …
Compensation: 15,000 – 18,000
Vacancy: Need 2 candidates
Location: Diet N Fit – The fitness studio, Hari Nagar, New Delhi 110064
Job Summary:We are seeking a highly motivated Zumba Instructor…

Job Type: Part-time
Salary:- 14k – 25k   
Location: Diet N Fit – The fitness studio, Hari Nagar, New Delhi 110064
Friendly Staff:
Our team is not just friendly; they're like family. We foster a positive and supportive atmosphere, ensuring that every member feels comfortable and motivated.
Community Spirit:
We believe that fitness is not just about individual goals; it's about building a supportive community. Our members motivate and inspire each other every day.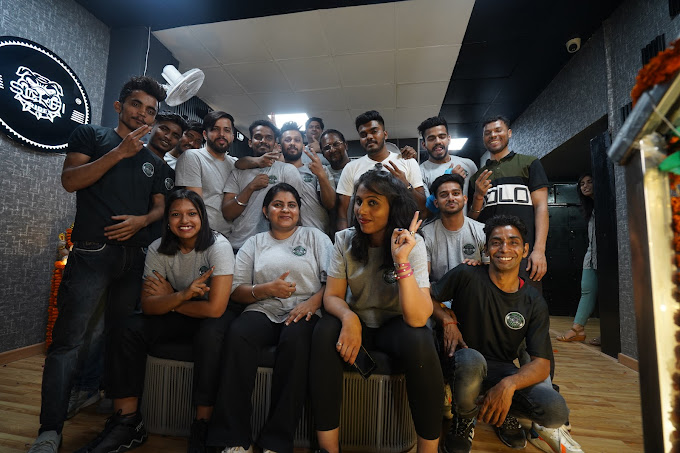 We Want To Hear From You!
If the opportunities at Single Quantum excite you, we encourage you to apply.
"If you have any questions about your career before applying, please reach out to us at support@dietnfit.com."